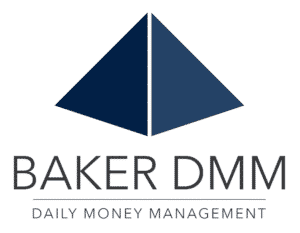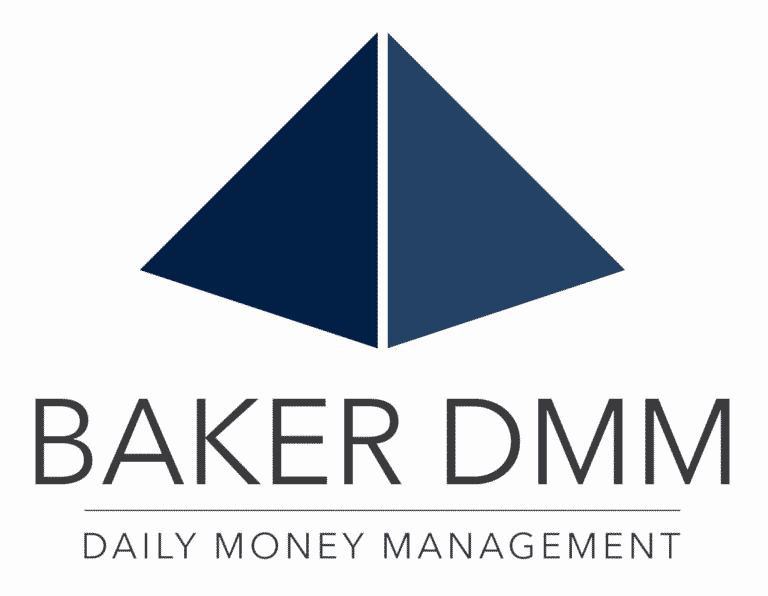 THE PROBLEM: A national crisis with seniors losing up to $36 billion a year to financial fraud
Without the right support, individuals suffering from physical or cognitive impairments become prime targets for financial fraud, a very real type of elder abuse.
Studies as recent as 2015 suggest financial fraud among the elderly may cost seniors as much as $36 billion a year. Loss of economic resources can be devastating, and especially post-retirement given the limited if any, replacement income. Financial gerontologists warn of senior economic abuse impacting adult children, and even taxpayers, as much as, if not more so, than the actual fraud victim. With their economic security gone, someone has to provide the food, shelter, and medical care the senior can no longer purchase themselves. Dreams of seeing the world, or sharing a legacy with children and grandchildren, can evaporate without a financial coordinator monitoring bank accounts and assets.
Financial Services We Provide
"Baker DMM provided me with a comprehensive look at my personal financial situation. Establishing a budget and receiving their monthly financial reports were invaluable to me. I now have a concrete plan for managing my cash-flow more efficiently and will be able to better handle my personal finances moving forward."
Mike Davis
Commercial Real Estate Services
"Baker DMM has been a tremendous resource in helping us organize our financial affairs, think about our long-term goals, and move in the right direction to achieve those goals. We are very grateful to Baker DMM. Chris Baker is a fair, honest, and diligent professional and who always made himself readily available if we had questions. We will continue to recommend Baker DMM to family and friends."
Farah Hottle
Senior Consultant at Vaco Resources
"Baker DMM took the time to clearly understand what I was looking for. They were right on target with the following: 1.) Understanding my needs 2.) Making sure I knew what to expect during the engagement 3.) Being on-time completing the project 4.) Above all, they followed up with me to make sure they completed the work to my satisfaction and explained and presented the completed work to me."
Jim
Vice President, Financial Services
"I have had a professional working relationship with Chris for the past 5 years. He is a person of unquestionable integrity who is dedicated to producing quality work while maintaining a professional, yet personable, relationship with clients."
Jeff Pruet
Compliance Manager, Bluelinx Holdings, Inc.