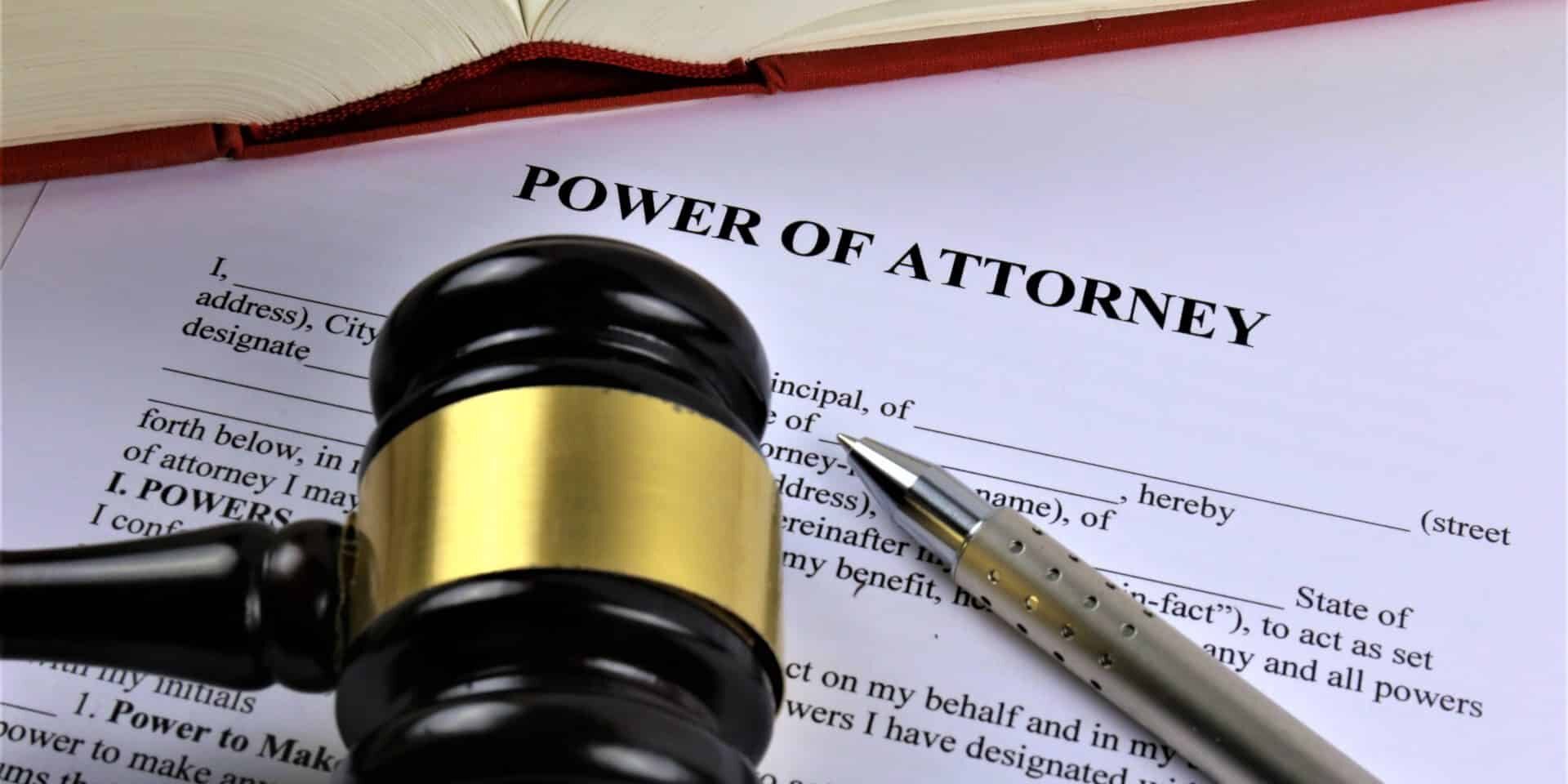 Assigning Baker DMM to be the durable power of attorney (POA) for yourself or an elderly relative allows us to act on the individual's behalf if they become incapacitated. Without a signed and notarized power of attorney document, it can be very difficult and in many cases, impossible for us to provide the proper and necessary financial caregiving to assist the individual. Usually, when attempting to pay a bill there is little resistance from the vendor provider, but when trying to contact a bank or credit card company, unless there is a POA in place, a person acting on someone else's behalf will not be able to speak to the financial institution about that individual's account.
A durable power of attorney defines the scope of authority, granting your legal representative legal permission to complete any financial tasks you choose. Some examples include, but are not limited to:
Contact and work with banks and other financial institutions

Assist with the completion of annual taxes

Access and monitor retirement accounts
Is there a risk to assigning a power of attorney for seniors? Of course, but the risk is controlled by choosing the person to whom you assign power of attorney (also known as the agent). This person is legally bound to act in your best interest, maintain accurate records, and keep their personal property separate. Assigning a power of attorney does not transfer ownership, it merely allows access and the legal right to make financial decisions on the individual's behalf.
What type of power of attorney for seniors is the best? It depends on the current situation, anticipated needs, and the possible time frame will be in force. Each state has its own forms, and some financial institutions have their own POA paperwork as well.  Most elder care attorneys we work with recommend obtaining a durable power of attorney, but you typically have three choices:
A conventional power of attorney is effective at the time of signature and ends when the senior becomes mentally incapacitated.

A springing power of attorney starts with a well-defined trigger event, such as the senior becoming incapacitated.

A durable power of attorney begins when it's signed, and it remains in effect throughout the principal's lifetime, unless she or he cancels it.
Does assigning a durable power of attorney mean "forever"? No, the POA automatically ends when the person assigning the POA dies. A durable power of attorney for an elderly relative also ends if they decide to cancel it, a court invalidates it, or the agent is no longer available to serve.
Baker DMM is a trusted source to serve as POA and help manage daily money tasks. This includes protecting you or your senior relatives from financial fraud and elder abuse, as well as guarding family assets.
Wondering how to get started with Baker DMM's durable power of attorney services for seniors? That's an easy and stress-free process: call us @ 678.828.4314 or click here.
"Baker DMM provided me with a comprehensive look at my personal financial situation. Establishing a budget and receiving their monthly financial reports were invaluable to me. I now have a concrete plan for managing my cash-flow more efficiently and will be able to better handle my personal finances moving forward."
Mike Davis
Commercial Real Estate Services
"Baker DMM has been a tremendous resource in helping us organize our financial affairs, think about our long-term goals, and move in the right direction to achieve those goals. We are very grateful to Baker DMM. Chris Baker is a fair, honest, and diligent professional and who always made himself readily available if we had questions. We will continue to recommend Baker DMM to family and friends."
Farah Hottle
Senior Consultant at Vaco Resources
"Baker DMM took the time to clearly understand what I was looking for. They were right on target with the following: 1.) Understanding my needs 2.) Making sure I knew what to expect during the engagement 3.) Being on-time completing the project 4.) Above all, they followed up with me to make sure they completed the work to my satisfaction and explained and presented the completed work to me."
Jim
Vice President, Financial Services
"I have had a professional working relationship with Chris for the past 5 years. He is a person of unquestionable integrity who is dedicated to producing quality work while maintaining a professional, yet personable, relationship with clients."
Jeff Pruet
Compliance Manager, Bluelinx Holdings, Inc.