Who Benefits from a Daily Money Manager?

For those who are physically and mentally healthy, keeping up with day to day financial tasks such as mail review, bill pay, and overall financial organization are tasks we can typically manage on our own. However, what happens if our health changes? What if we get into a situation where it becomes difficult to manage daily financial tasks? How could a daily money manager help?
Consider the following 3 circumstances: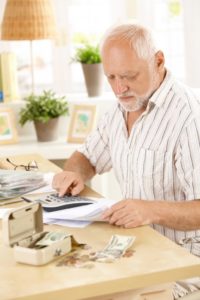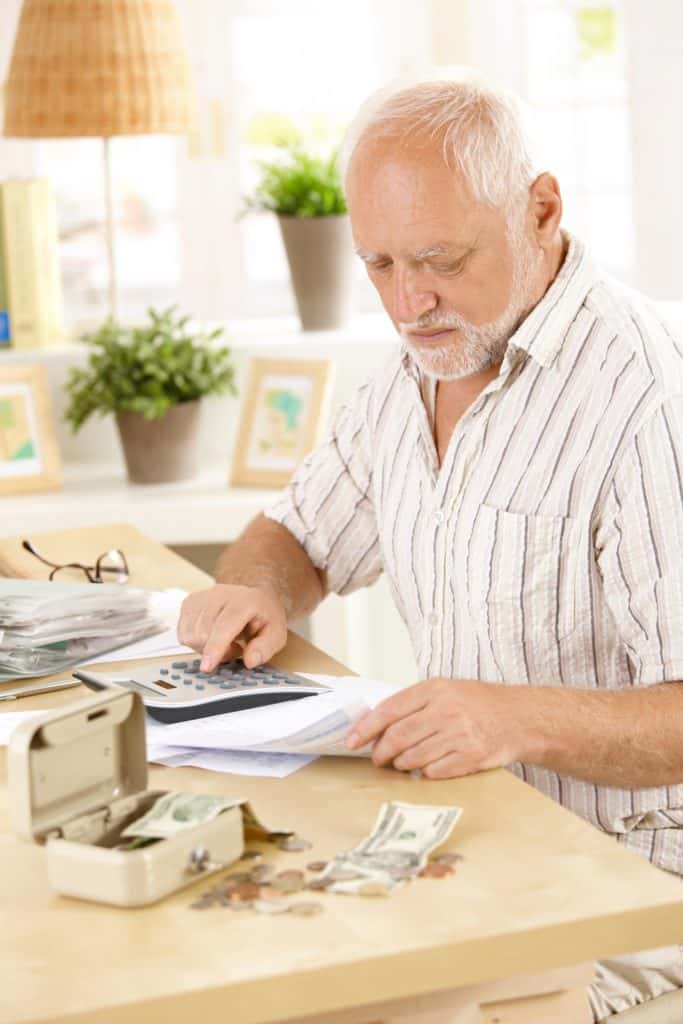 A man in his mid-80's who is overall fairly healthy, but is often forgetful with details. Given all the changes in technology he has a tough time keeping up with his finances online.
A woman in her early 70's whose husband recently passed away. He used to handle all the finances. She is in the initial stages of Parkinson's disease which is affecting her mobility and short-term memory.
A man in his mid-60's who suffered a stroke and has short term memory loss. In normal day to day conversations he sometimes forgets what he is talking about or the reasons for the conversation.
In these three unique cases, it may be challenging for each one of these individuals to properly monitor their day to day financial affairs. This is often a common problem that an older adult may experience when living with a physical and/or cognitive impairment. When it comes to safeguarding personal finances, it's often in these kinds of situations when a circumstance like financial fraud and elder abuse is more likely to occur.
To prevent an older adult from being in a vulnerable situation, often an adult child or children may look to assist, and perhaps take over some of the tasks. However, what if they are too busy in their own lives to keep up with everything? What if they live far away and are unable to provide that individualized touch for Mom or Dad, or Grandma or Grandpa?
This article will discuss how daily money management services obtained through a professional financial services firm can bring much needed protection and peace of mind to the lives of older adults and those who care about them.
Here is how services provided by a daily money manager can help:
Financial organization – A daily money manager can store account information and passwords in a secure place so the older adult does not have to worry about keeping up with all the details. Are doctor's bills, utility bills, and bills for home care services being paid on time and accurately? A daily money manager can examine where money is going and keep an eye on the budget. We will notice if there have been particularly high or unusual charges, such as spending too much on groceries, frequent withdrawing of funds from the ATM, or unnecessary bank fees/charges being assessed to the account. By frequently tracking and monitoring accounts, a daily money manager understands financial position of their client and helps ensure they are getting the most use of their resources.
Financial exploitation – As a daily money manager (DMM) takes a deeper dive into the financial world of the older adult they're assisting, a pattern of charges may be visible. Is someone taking advantage of this individual? For example, is the lawn service guy "borrowing" money for his family he needs to support? Is the older adult being charged by charities repeatedly when they only made a onetime donation, or no donation at all? What about family members? Is the youngest daughter using Mom's debit card or credit card without her mother's permission? A benefit of regular financial monitoring is that it provides an extra layer of prevention against financial fraud and elder abuse. While daily money management cannot stop every instance of abuse or exploitation, it can prevent exploitation from getting completely out of control, potentially leaving the individual penny less.
Financial advocacy – If the client has any outstanding debts or bills due, are creditors treating the older adult in a fair manner? Would the individual benefit from having assistance coordinating with other financial professionals like a financial planner, insurance agent, or tax advisor? Daily money managers can be the extra set of eyes and ears for older adults and assure all their financial bases are being covered so their financial world operates in harmony rather than chaos.
It isn't always easy for an older adult to know when they need help because the decline in capacity to manage financial matters can happen gradually. A few examples of individuals who would benefit from the support of a daily money manager, whether it be now, or in the future, incude:
Someone whose home appears unorganized and/or mail is starting to pile up. This is important to catch before utilities or other services are in jeopardy of being disconnected. These signs could also mean the Seniors financial capacity have declined with age.
Someone recently diagnosed Alzheimer's disease, dementia, or Parkinson's disease. Also, those who have suffered from a neurological event, such as a stroke. And, individual's living with arthritis or visual impairment could also benefit from extra assistance managing finances.
If you ever notice new relationships, signatures, or documents that might seem suspicious, this should set off alarm bells. Any indication of valuables that go missing is also a warning sign.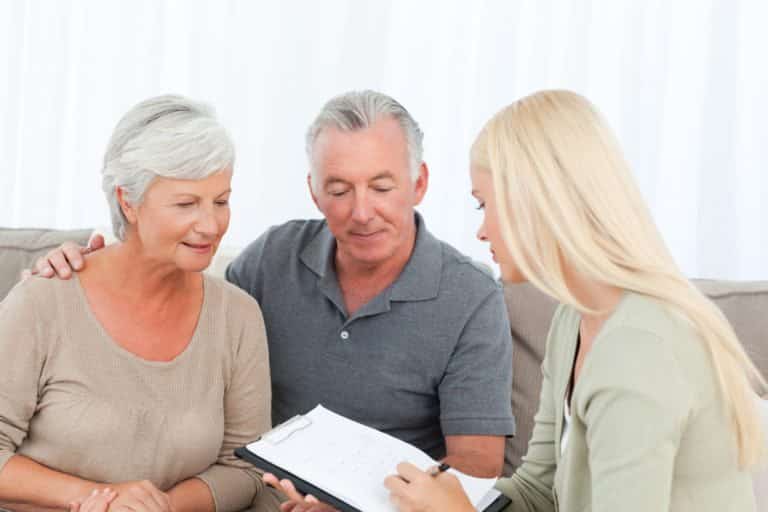 Unfortunately, the elderly are often targets for people who may not have their best interests at heart. Sadly, at many times the people they know are the perpetrators. Whether someone has a nest egg that is large or small, it's important that they have the resources available to use for their well-being. Daily money managers are advocates for older adults and can help protect that nest egg. It is not about taking independence away from an older adult, but working with them in a supportive manner to help them remain independent as long as they can. Hopefully, forever.
Besides the financial repercussions, proper financial help could be the difference between an individual aging on their terms with dignity and respect, or being taken advantage of, losing their personal and financial freedom, and having to rely on the help of family and/or the government to support them in the final chapters of their lives. Daily money managers are here to support older adults and make sure they receive the appropriate financial assistance they need and deserve. It is about continually finding ways to make a difference in the world of our rapidly aging population.
About the author – Chris Baker, CPA formed Baker DMM, LLC in 2012 as a full service daily money management firm providing daily money management services to Seniors, Busy Professionals, and Young Adults. Preceding Baker DMM, Chris spent 6 years as a Sarbanes-Oxley Consultant working for fast-growing private and middle market public companies. He can be reached at chris@bakerdmm.com
Click here for more information.
Additional resources –
•AICPA Elder Planning Services
•PCAST – The White House Office of Science and Technology Policy