Dear Friends and Family,
We appreciate you taking the time to review our 3rd Quarter newsletter on financial illiteracy, and hope that you are doing well.
Sincerely,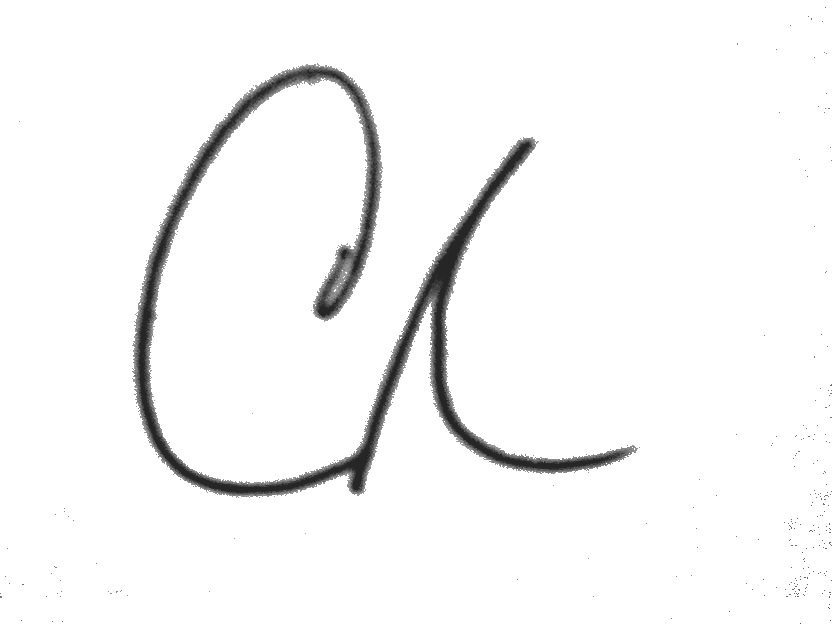 Chris Baker, CPA, Managing Director
Phone – 678.640.8512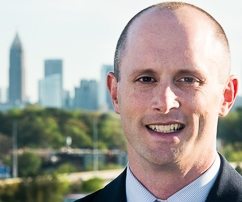 Did you know…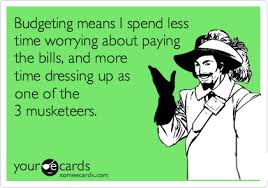 Financial Illiteracy is costing millions of people billions of dollars:While schools offer an array of different courses related to English, Science, Math and other subjects, one area of learning that they under-prepare students for is managing their finances. When most high school seniors graduate, many do not know how to manage finances, save money, or accumulate wealth. Because of this state of financial illiteracy, these high school seniors go out into life and make countless financial mistakes that ruin their credit and deprive them of the lives that they could be leading. As you might imagine, this is a huge problem for these individuals, as well as our society.
How this may affect you or someone you love: At Baker DMM, we have helped countless individuals in similar circumstances of financial illiteracy. There's no doubt it can be a little dull, but becoming a financially literate person will pay dividends. Call Baker DMM today and let us help you think forward and prepare for your retirement.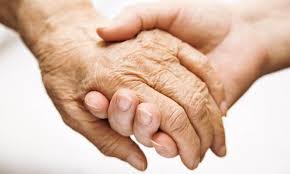 Protection from Elderly Financial Abuse:It goes without saying that we love our parents. This is why getting older as a child can often be difficult because it sometimes means we watch our beloved parents struggle. One especially challenging situation is when they're struggling because other people are trying to swindle them for money. Such a crime is referred to as elderly financial abuse. A lot of times it's perpetuated by people who are leveraging technology in order to get the money they want. They essentially play on the fact that many elderly people simply don't understand much of what the digital age entails.
How this may affect you or someone you love:If your aging parent needs assistance, Baker DMM can definitely help. We provide the essential third-party perspective your parents need to ensure their finances are being handled correctly. Call Baker DMM today and we can discuss the steps needed to help protect your loved ones finances.
Tip of the day…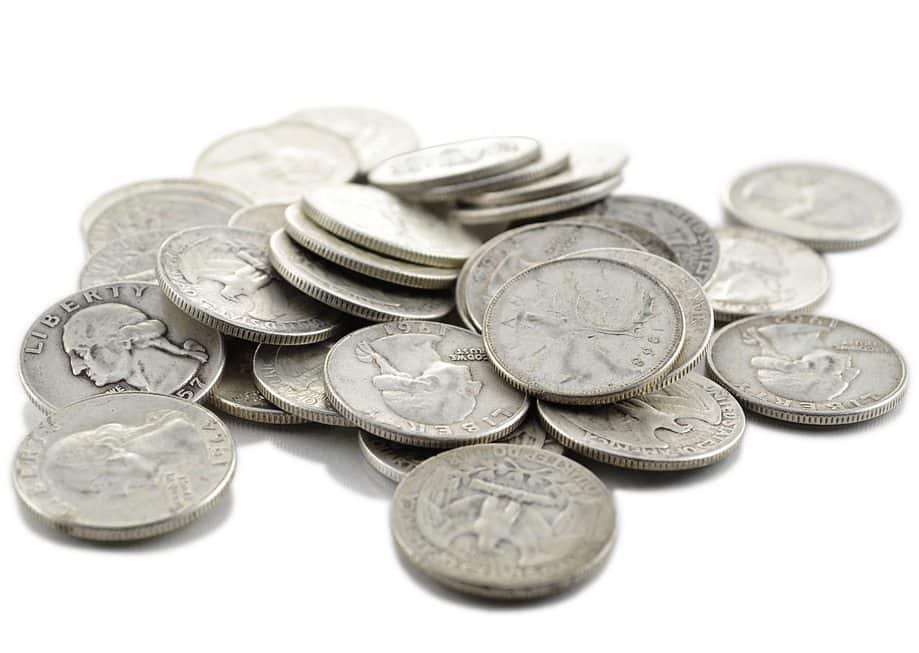 What to Do If You're a Victim:If you have reason to believe you're at risk for ID theft, consider putting a fraud alert on your credit report. A fraud alert requires creditors to take steps to verify your ID before extending credit. To place the alert, contact one of the three major credit bureaus (Equifax – 888.766.0008, Experian – 888.397.3742, Transunion – 800.680.7289).
(Source: Kiplinger Personal Finance, May 2014)
It's good to laugh…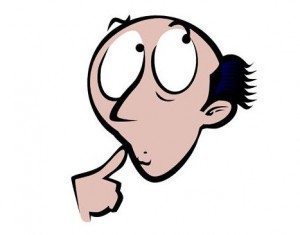 In the autumn of 1940, towards the end of the Battle of Britain, the German Luftwaffe stopped targeting RAF airfields and directed its bombers to attack London and other major cities. As a result bombs fell onto the golf course in Richmond Park and destroyed a laundry used by Richmond Golf Club. (One source suggests this happened on 9th September 1940.) Realizing that enemy attack could seriously disrupt a game of golf the club secretary drew up a set of rules to cope with any unexpected eventuality…
In Competitions, during gunfire or while bombs are falling, players may take cover without penalty for ceasing play.

A ball moved by enemy action may be replaced, or if lost or destroyed, a ball may be dropped not nearer the hole without penalty.

A player whose stroke is affected by the simultaneous explosion of a bomb may play another ball from the same place. Penalty one stroke.

For the entire list, click here.
It's good to smile…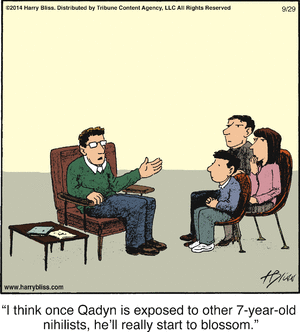 And it's good dream…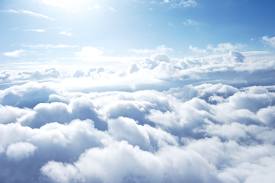 The legendary Steve Jobs was described as mercurial, a little crazy, and passionately driven.  But one of his favorite quotes tells us everything we need to know about him:  "You can't connect the dots looking forward; you can only connect them looking backward.  So you have to trust that the dots will somehow connect in your future.  You have to trust in something – your gut, destiny, life, karma, whatever.  This approach has never let me down, and it has made all the difference in my life."
Steve Jobs, 1955-2011