Dear Friends,
We appreciate you taking the time to review our 2nd Quarter newsletter on handling financial matters, and hope that you are doing well.
Did you know…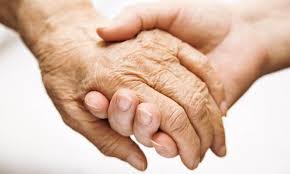 Studies show that the ability to perform simple math problems, as well as handling financial matters, are typically one of the first set of skills to decline in diseases of the mind. Research has also shown that even cognitively normal people may reach a point where financial decision-making becomes more challenging.
The issue looms large, particularly as the number of older people continues to rapidly expand: There are 44.7 million people 65 and older, representing 14 percent of the population, according to the most recent census data, but, within 10 years, they will swell to an estimated 66 million.
This group collectively holds trillions of dollars in wealth, but are often left to manage their own finances, even as they become increasingly vulnerable. About half of adults in their 80s either have dementia, or at least some cognitive impairment without dementia, researchers said.
How this may affect you or someone you love: Baker DMM was created to be a trusted financial advocate for you and/or your loved one. We will help protect your finances and ensure that your finances are handled efficiently, effectively, and accurately. For more information on how we can help you and/or your loved one, contact us today at 678.828.4314.
To read the entire article, click here.
Tip of the day…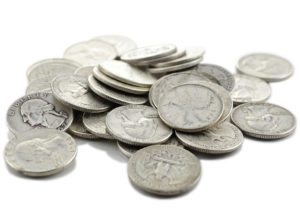 You may have heard about "skimming," which is on the rise. It's a scam identity thief's use that involves attaching an unauthorized but legitimate-looking device to a card terminal at a gas pump or ATM. These devices record the data from the magnetic strip on the back of your card and obtain your Personal Identification Number (PIN) for fraudulent purposes. For 8 tips to help protect yourself from "skimming", click here.
It's good to laugh…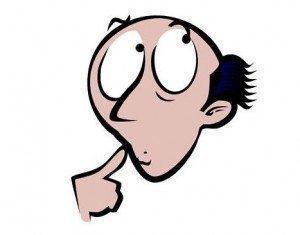 Inside every older person is a younger person wondering what the hell happened. To read about the humorous side of retiring in Florida, click here.
It's good to smile…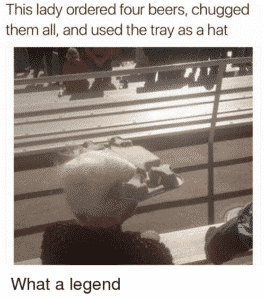 And it's good to keep things in perspective…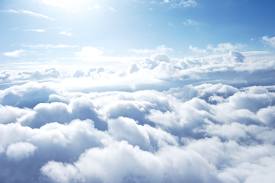 The distinction between the past, present, and future is only a stubbornly persistent optical illusion.
Albert Einstein (1879-1955)
If you know of a busy professional who would benefit from our services, please feel free to share this video with them.
We appreciate you taking the time to review our 4th Quarter newsletter and hope that your New Year is off to a great start.
Sincerely,
Chris Baker, CPA, Managing Director
Phone – 678.640.8512
---
If you haven't already, please like our Facebook page here.
We appreciate your support!!