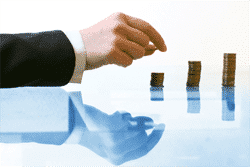 Too many of us have the wrong philosophy when it comes to money. We denigrate it – we don't always understand the value of money and it's importance. We're taught from an early age that money can't buy happiness, and that's very true. However, money is a means to an end – it's the only way to ensure that you have food, shelter, healthcare and the furnishings and possessions you need to live a happy, comfortable life. Love your big-screen TV? It took money to purchase it. Love your new cashmere sweater? It took money to buy that. Love the fact that your daughter's asthma is no longer a life threatening condition? It took money to pay for your health insurance.
What's more, when you fail to correctly place the value of money, you tend to spend it recklessly. It's all too easy to spend money unwisely when it has little to no value to you – it's just money, after all. The problem here is that when you treat money frivolously, it tends to leave you quickly, and you'll find yourself in deep trouble when you need to pay for something else (including healthcare).
Can money buy happiness? No, it can't. Can it be used to live a happier, healthier, more fulfilled life? Yes, it can. Money might not have inherent value in and of itself, but understanding the value of money is the only way to obtain the things you want and need in this life. Therefore, choosing to devalue money is actually a bad thing – it's the wrong philosophy. By placing the correct value on money, you learn to treat it responsibly – you're more likely to save it than to spend it recklessly. You're more likely to have a healthy financial life.
Money isn't the key to happiness, but learning the value of money is the first step toward using this vital tool in the right way.
Clients Testimonials…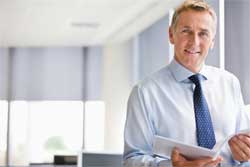 Vice President, Senior Financial Planner based in Atlanta, GA
"Baker Daily Money Management took the time to clearly understand what I was looking for. They were right on target with understanding my needs, making sure I knew what to expect during the engagement and completing work in a timely manner. Above all, they followed up with me to make sure they completed the work to my satisfaction, and they explained and presented the completed work. I was pleasantly surprised by the level of professionalism.
Do you know…

Talking to your adult children about your finances and how you plan to divvy up your money after your death may be one of the most important conversations you'll ever have? Your age, your children's ages and the family dynamic should dictate how much information you share with them and when. The most important thing to discuss with adult children is who will handle the finances. Make sure to make the reasoning behind your selection clear.
How this may affect you or someone you love: The earlier you begin talking about the value of money with your children, the better. If you're nervous about laying out your plan for the family, consider having a 3rd party, such as a daily money manager, present the information for you. A DMM today can help you avoid disaster tomorrow!
(Source: Kiplinger Personal Finance Advisor, October 2013)

Baker DMM's Chris Baker was proud to participate in Georgia State University's J. Mack Robinson College of Business Spring 2014 Executive Career Coaching Program. It was an exciting four days, with more than 120 students who received executive coaching from more than 35 executives from professional and industry-leading organizations. Some of the feedback the students gave was that the coaches helped provide honest advice and answers, which gave the students more clarity around their past experiences and future career goals.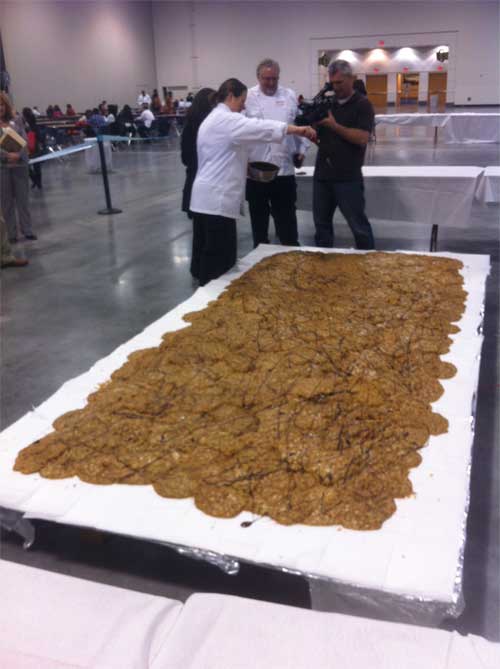 Chris Baker volunteered as the official "auditor" for the non-profit Hospitality Education Foundation of Georgia (HEFG) in their attempt to set a new world record for the world's largest pecan praline. The event took place on Feb. 7 at the 10th Annual HEFG Hospitality Expo. The official Guinness Book of Worlds Records witnesses included more than 2,000 high school students, the Georgia Pecan Commission, U.S. Foods, Tony Schmidt – Corporate Chef at The Christie Cookie Company, Mike Deihl – Vice President of the Southeast Region for the American Culinary Federation, Gary Black – Georgia Commissioner of Agriculture, John Barge – Georgia School Superintendent, and Hugh Acheson – Top Chef and Georgia restaurant owner and author. Creating a 531 pound pecan praline was truly a team effort!
Tip of the day…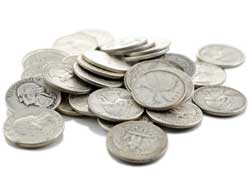 Do I really need to pay for my FICO score?
There are more than 50 versions of the FICO score available from the Big Three credit bureaus. It's a crapshoot whether you'll get the exact score that your lender is going to use. You can get free scores from CreditSesame.com, Credit.com, and CreditKarma.com, which are all updated monthly.
(Source: John Ulzheimer, credit expert with CreditSesame.com, Kiplinger Personal Finance, May 2014)
It's good to laugh…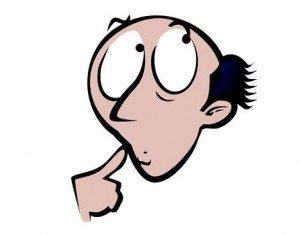 Son: "Mom can I get 20 bucks?"
Mom: "Does it look like I am made of money?"
Son: "Well, isn't that what M.O.M. stands for?"
It's good to smile…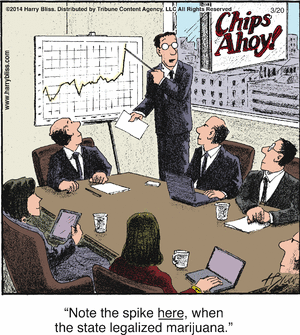 And it's good dream…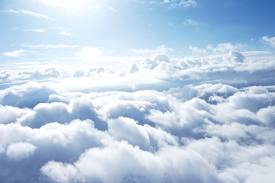 "No person was ever honored for what he received. Honor has been the reward for what he gave."
 Calvin Coolidge
We thank you for taking the time to review our newsletter.
Sincerely,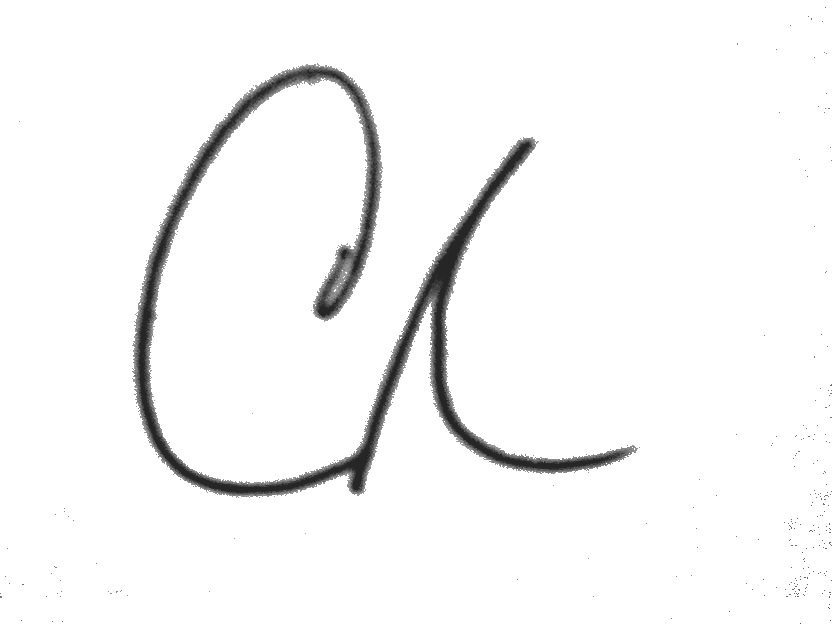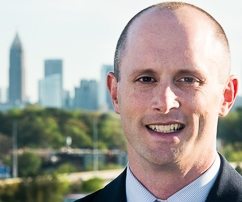 Chris Baker, CPA, Managing Director
Phone – 678.640.8512
Follow us on Facebook for all of the latest news and updates, financial tips, advice, and more!  https://www.facebook.com/BakerDMM/